Possinger Law Group is Expanding
PLG Moving Office

April 1, 2019
Possinger Law Group Newsroom
Possinger Law Group is relocating from its previous office into the new View Ridge Executive Offices in Woodinville. The law firm needed to expand in order to keep up with its growing business.
Possinger Law Group is a firm dedicated to serve small and medium sized businesses and the individuals that own and operate them. Since being founded in 2011, the firm has counseled and represented hundreds of clients, including business organizations, individuals, and families.
Combining a thorough understanding of the law, its clients' goals, and the current environment to deliver excellent client service, Possinger Law Group's number one goal is creating value for its clients.
As a firm founded in the Pacific Northwest, Possinger Law Group has local roots, even as its practice has regional, national, and international reach.
Managing Member, Jeffrey Possinger, says this relocation was a part of the firm's plans. "Moving to this new location was a part of the growth plan of our law firm and will allow us to better serve our clients and further expand our business and services".
Possinger Law Group looks forward to better serving its clients in its new location at 20250 144th Ave. Northeast, Suite 205, Woodinville, Washington.
Along with expanding the physical office, Possinger Law Group is currently hiring additional staff and contract attorneys, something that Possinger says is a good thing for both the firm's clients and the firm.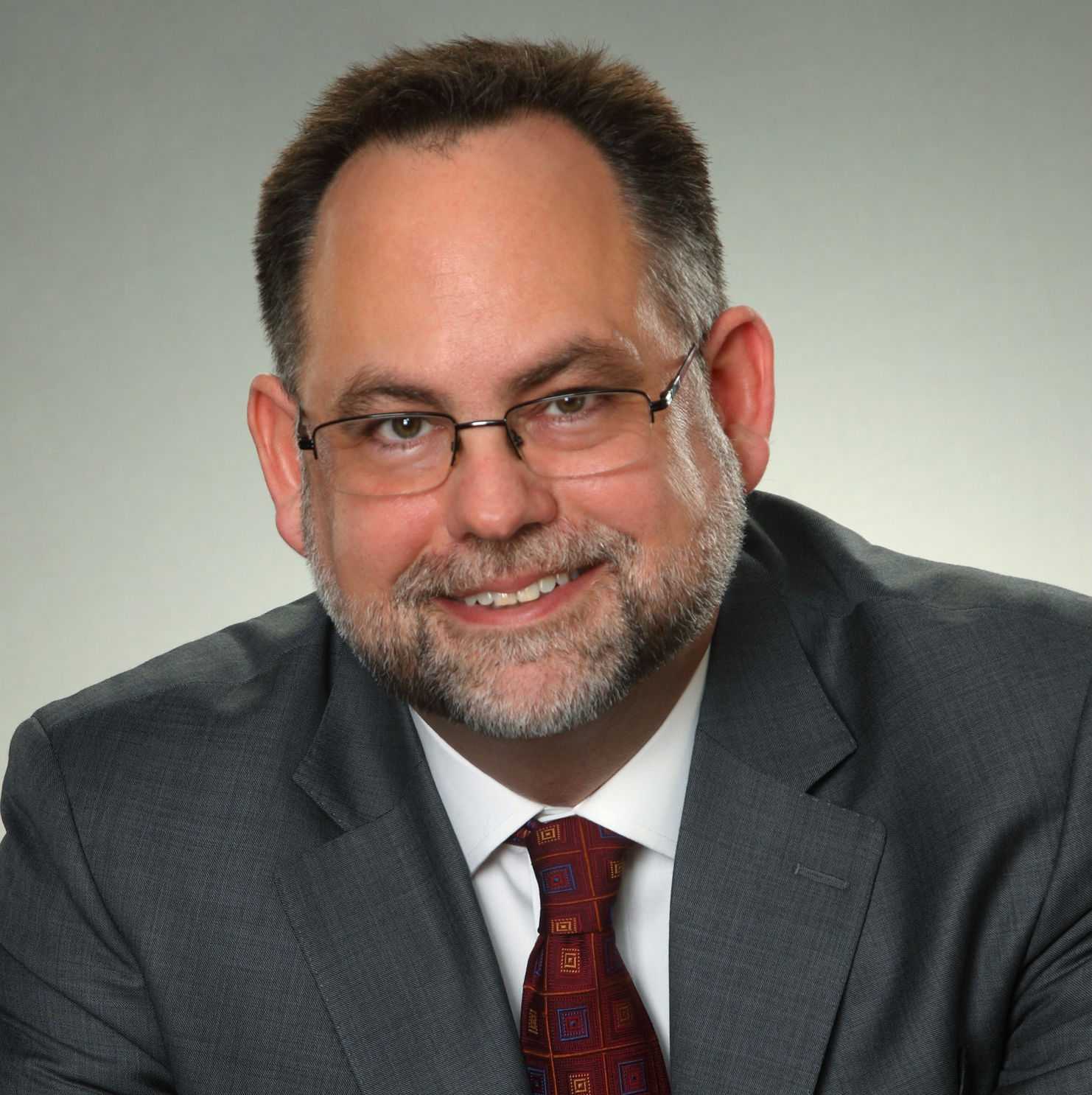 POSSINGER LAW FIRM, PLLC
20250 144th Avenue NE, Suite 205
Woodinville, Washington 98072
Serving clients in the Greater Seattle Area
Copyright (c) 2001-2020 | 206-512-8030 | info@possingerlaw.com