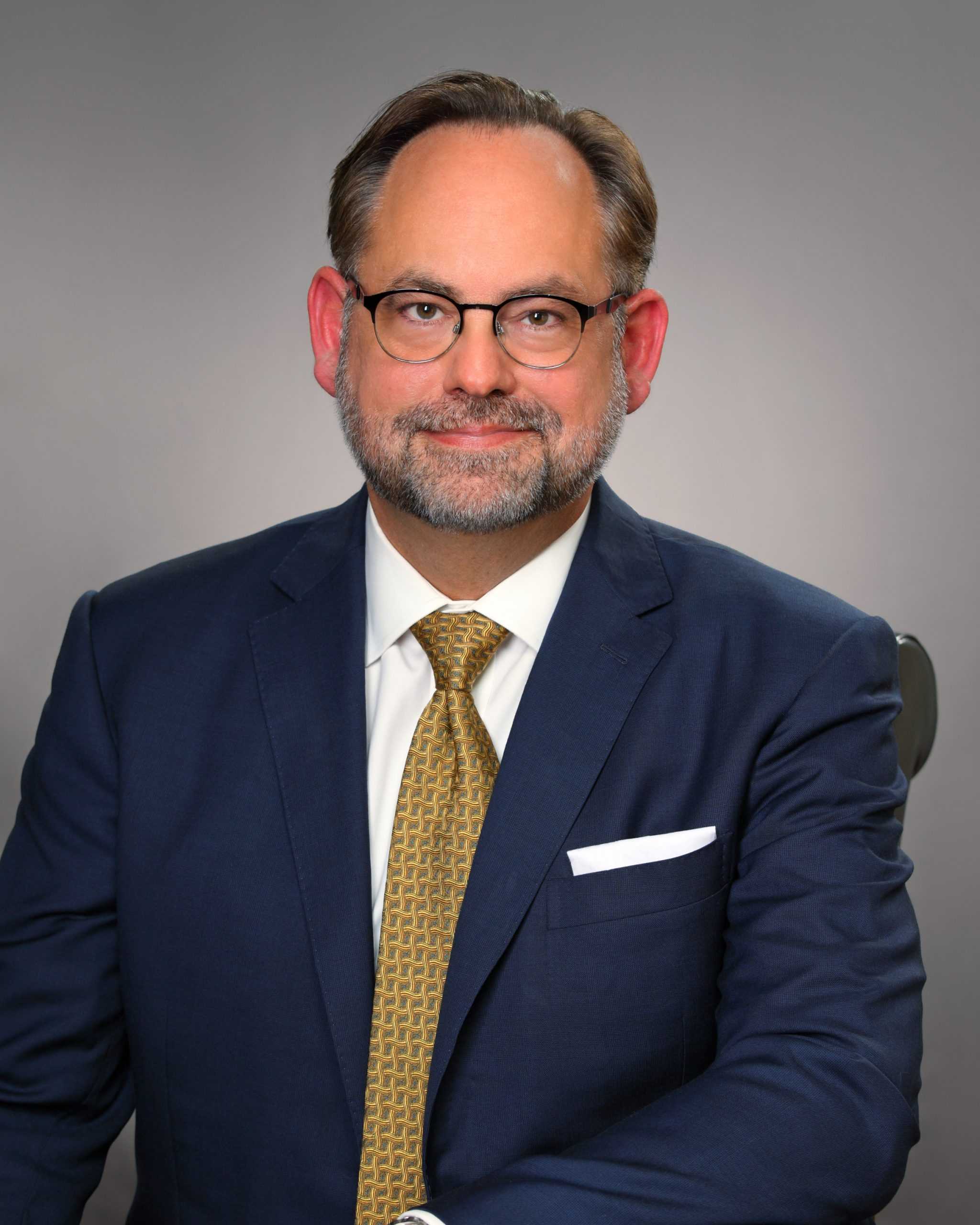 Possinger Law Group is a law firm dedicated to the service of small and medium sized businesses and the individuals that own and operate them. Since being founded in 2001, Possinger Law Group has counseled and represented hundreds of clients, including business organizations, individuals, and families. As a law firm founded in the Pacific Northwest, Possinger Law Group has local roots, even as its practice has regional, national, and international reach.
Creating value for its clients is the number one goal of Possinger Law Group, by providing sound legal advice and counsel coupled with both creative and practical solutions to sometimes complex and difficult problems. Possinger Law Group combines a thorough understanding of the law, its clients' goals, and the current environment to deliver excellent client service.
When faced with serious problems, clients have reached out to Possinger Law Group to be a trusted adviser to guide them through the complexities of the law, the challenges that they face, and through the conflict to find a workable solution on the other side.
Contact Us Today at 206-512-8030 to Schedule a 30-Minute No-Cost Legal Consultation.