WASHINGTON STATE SUPREME COURT EXPANDS SCOPE OF WASHINGTON'S LAW AGAINST DISCRIMINATION (WLAD)
In a decision issued today (05-22-2014), the Washington Supreme Court expanded the coverage of Washington's Law Against Discrimination (WLAD) Chapter 49.60 RCW to require reasonable accommodation of an employee's religious practices. Kumar v. Gate Gourmet, Inc. No. 88062-0  In a decision written by Justice Sheryl Gordon McCloud, the Court articulated an expanded duty for employers to accommodate the religious practices of their employees. In this particular case the employer's policy of requiring employees to eat food provided by the employer violated the religious dietary requirements of several employees.
The trial court's previous dismissal of the Plaintiffs' claims was reversed and the case remanded back to the Superior Court.
The full decision can be seen here: Kumar v. Gate Gourmet, Inc. No. 88062-0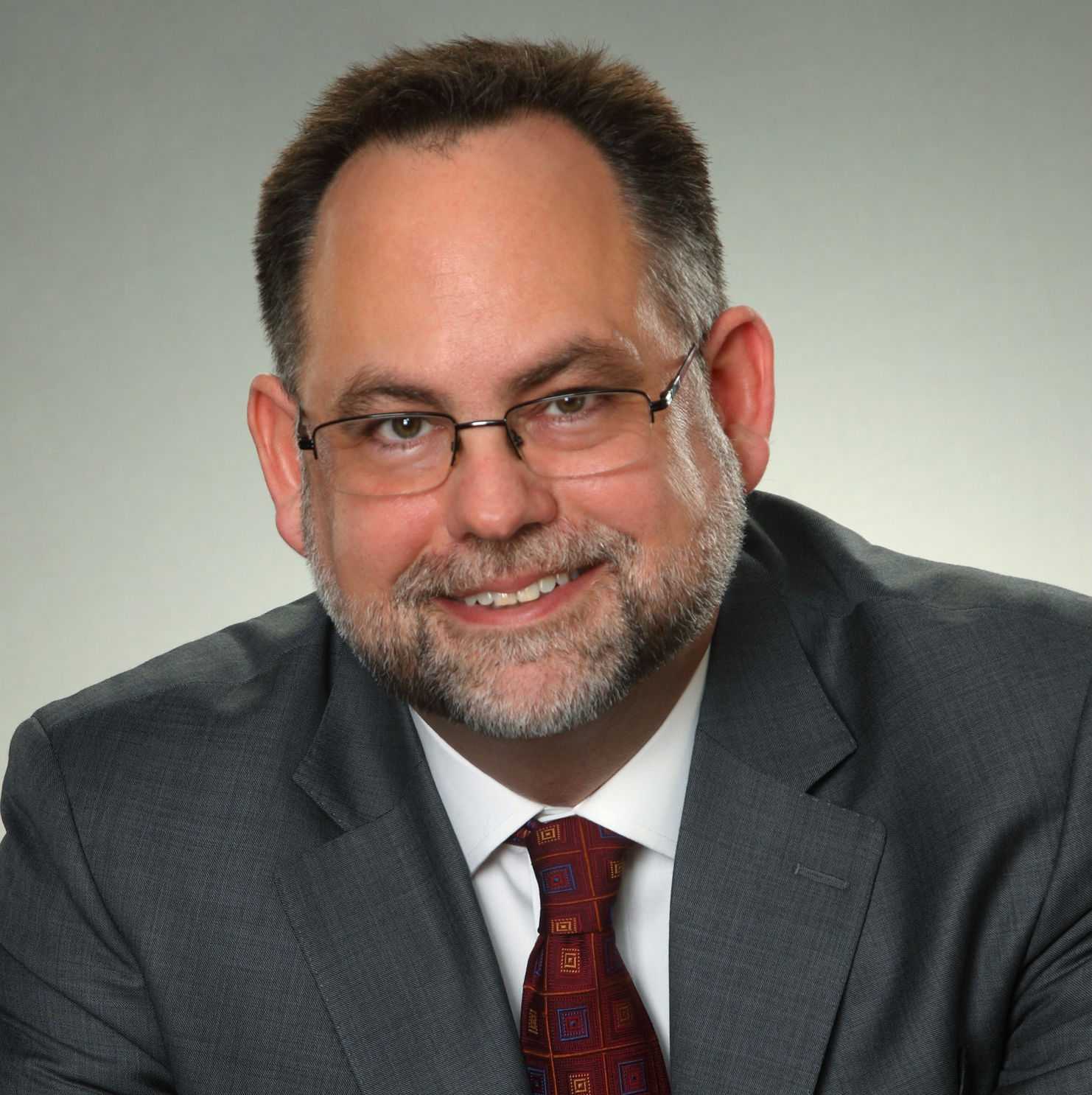 POSSINGER LAW FIRM, PLLC
20250 144th Avenue NE, Suite 205
Woodinville, Washington 98072
Serving clients in the Greater Seattle Area
Copyright (c) 2001-2020 | 206-512-8030 | info@possingerlaw.com