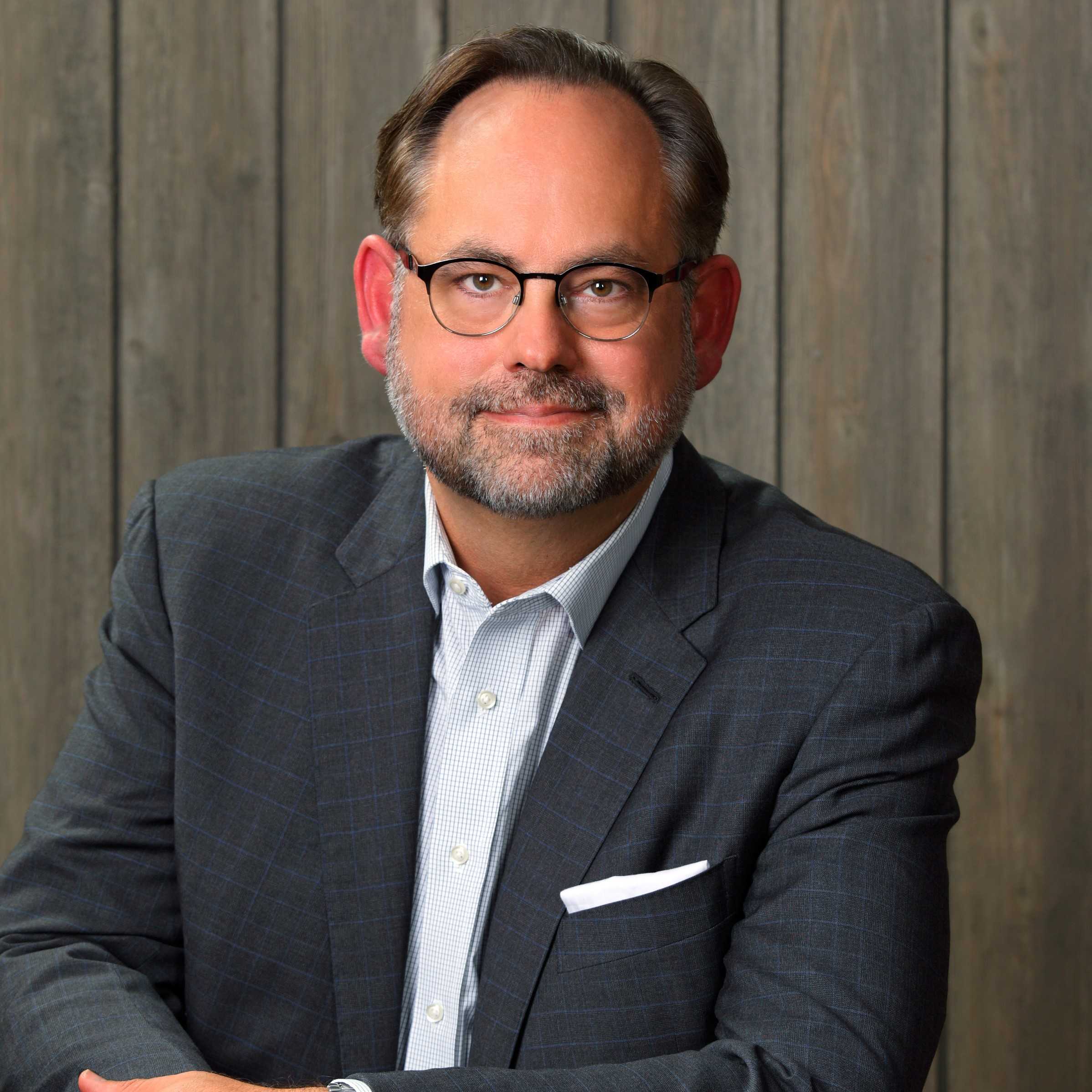 Education & Bar Admissions
Seattle University School of Law
Degree of Law, Cum Laude (2000)
University of Washington
Bachelor of Arts: Economics (1997)
Woodinville, WA
206-512-8030
jeffrey.possinger@possingerlaw.com
About
Jeffrey brings his clients a wealth of professional experience and expertise in business, law, government, and political matters. He has advised clients on legal, regulatory, and public affairs matters, and has worked with them to find effective solutions to complex and difficult matters.
Jeffrey combines his experience and perspective to advise clients on organizational change management, strategy, and conflict resolution, and brings his broad experience in consulting clients in matters that intersect business, law, and politics. Having represented clients in corporate business transactions including mergers and acquisitions, joint ventures, and strategic alliances, and representing clients in litigation and other dispute resolution, his experience inside and outside of government and politics provides him with a unique perspective in finding creative solutions to his clients' most difficult problems. Working with diverse groups to find mutually acceptable and workable solutions is one of Jeffrey's driving motivations.
Jeffrey was the founding member of Possinger Law Firm, PLLC, now Possinger Law Group.
Memberships
Recognitions & Awards
Jeffrey served as a Duvall City Councilman from 2003-2007, during that time serving as Mayor Pro-Tempore, and as acting mayor during 2005. While an elected official, Jeffrey served on many regional boards and commissions, including the Suburban Cities Association, Jail Advisory Group, and The Committee to End Homelessness in King County, among others. Jeffrey volunteers his time on environmental, community, and other organizations.
Articles & Publications