Excellent Article on Entrepreneurial Stress
In a recent article appearing in "Inc.", titled "The Psychological Price of Entrepreneurship" author Jessica Bruder discusses some of the unique psychological challenges faced by entrepreneurs. The article addresses the fact that for all of the success stories that are out there concerning business ventures that make it big, even for the successful business person the road to that success has often been marked with bouts of anxiety and despair.
As a lawyer, I have seen some of these issues come up in the representation of start-up clients as well as having experienced some of these feelings myself along the way. It is a good read both as an entrepreneur and as a trusted adviser to entrepreneurs; in many ways reassuring that business leaders are not alone in moments of defeat as well as triumph.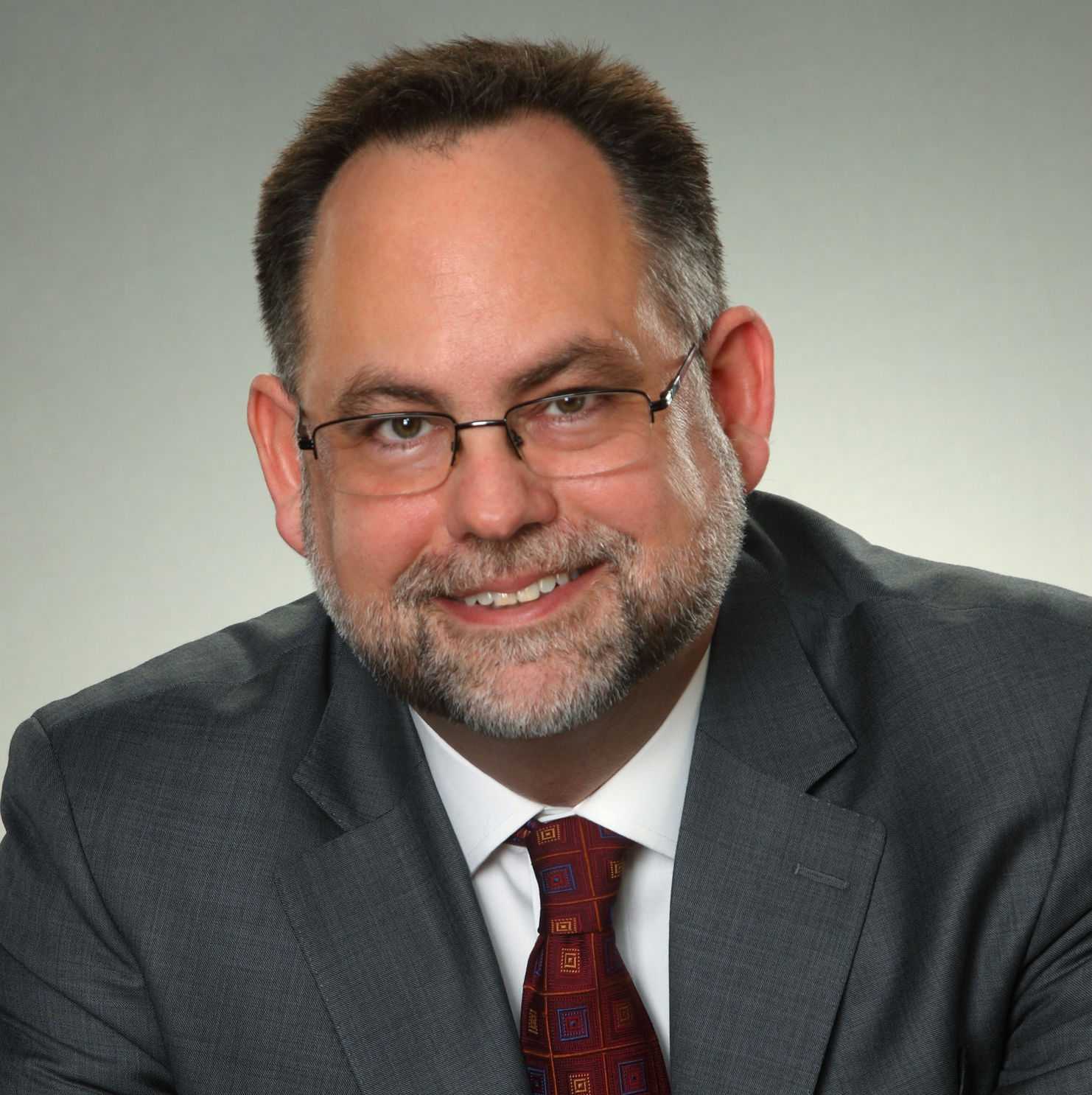 POSSINGER LAW FIRM, PLLC
20250 144th Avenue NE, Suite 205
Woodinville, Washington 98072
Serving clients in the Greater Seattle Area
Copyright (c) 2001-2020 | 206-512-8030 | info@possingerlaw.com