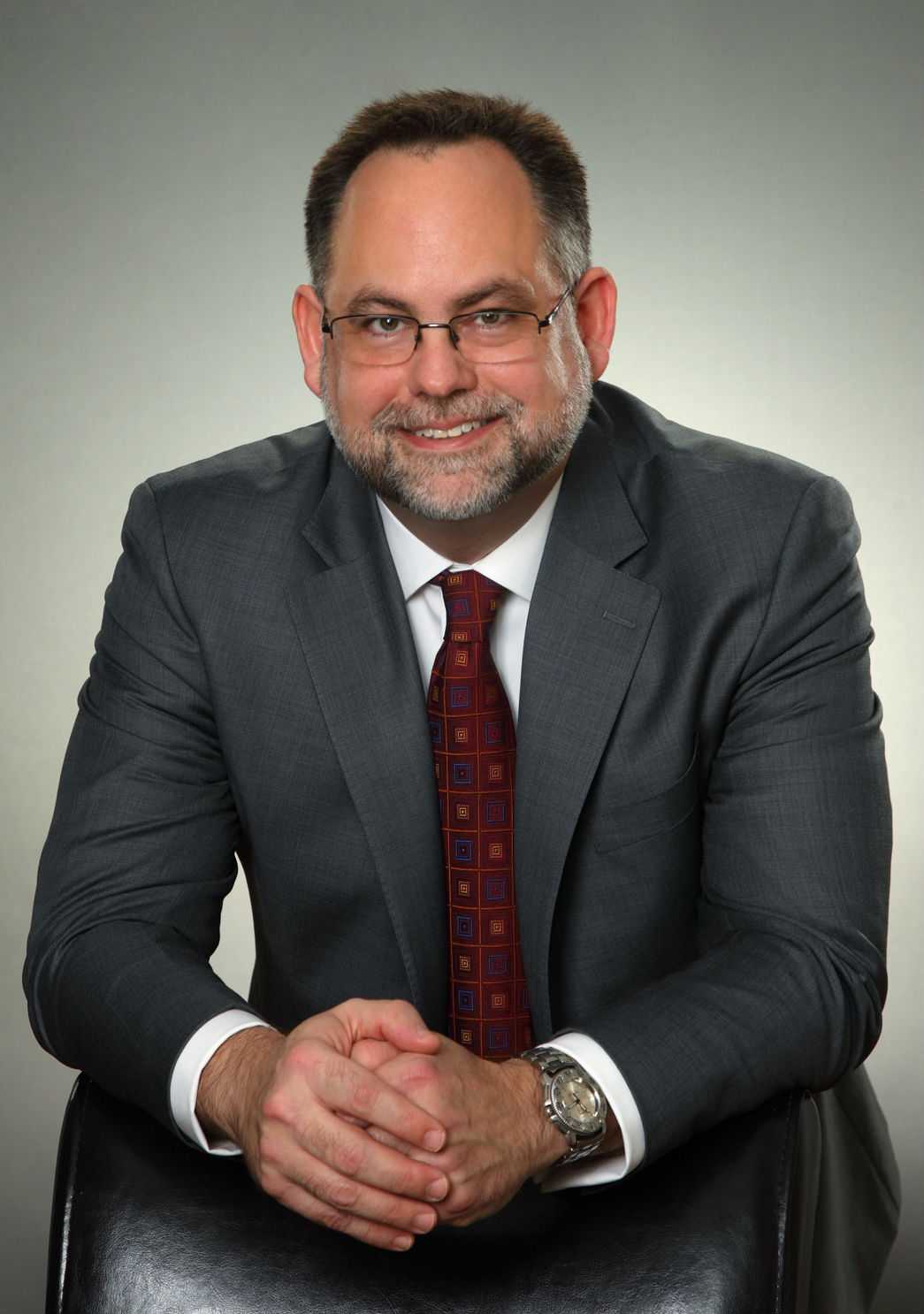 Jeffrey Possinger
Managing Member
jeffrey.possinger@possingerlaw.com
Office: 206-512-8030
Skype: jeffrey.possinger
"I consider it to be a great privilege to serve the various clients that I have had over the years that have chosen me to be their trusted advisor in what was for them some of the most difficult times or decisions in their lives." – – Jeffrey Possinger, Managing Member (Founder)
Professional Experience
Jeffrey brings his clients a wealth of professional experience and expertise in business, law, government, and political matters. He has advised clients on legal, regulatory, and public affairs matters, and has worked with them to find effective solutions to often complex and difficult matters.
Jeffrey combines his experience and perspective to advise his clients on organizational change management, strategy, and conflict resolution; and brings his broad experience in consulting clients in matters that intersect business, law, and politics. Having represented clients in corporate business transactions including mergers and acquisitions, joint ventures and strategic alliances; and representing clients in litigation and other dispute resolution; his experience inside and outside of government and politics provides him with a unique perspective in finding creative solutions to his client's often difficult problems. Working with diverse groups, to find mutually acceptable and workable solutions is one of Jeffrey's driving motivations.
Jeffrey was the founding member of Possinger Law Firm, PLLC, now Possinger Law Group.
Practice Areas
General Counsel Services
Business Law
Technology Law
Estate Planning
Litigation
Professional Activities
In addition to other professional affiliations, Jeffrey is currently a member of the American Bar Association – Dispute Resolution Section, and International Law Section.
Jeffrey is the former treasurer of the Washington State Bar Association International Practice Section; and was the liaison to the American Bar Association.
Community Activities:
Jeffrey served as a Duvall City Councilman from 2003-2007, during that time serving as Mayor Pro-Tempore, and as acting mayor during 2005. While an elected official, Jeffrey Served on many regional boards and commissions, including the Suburban Cities Association, Jail Advisory Group, The Committee to End Homelessness in King County, among others. Jeffrey volunteers his time on environmental, community, and other organizations.
Jeffrey served as Executive Director of the King Conservation District in 2008-2009, assisting in the turn around of the organization.
Education
Jeffrey received his law degree from Seattle University School of Law, cum laude, in 2000, and received a Bachelor of Arts in Economics from the University of Washington in 1997.
Bar Admissions
Jeffrey is admitted to the Washington State Bar (2000); and Federal Court in the Western District of Washington.
Speaking Engagements
Jeffrey speaks and writes on topics concerning public policy, economics, business, and law.
"Mr. Jeffrey Possinger has been my attorney of choice for several years. I have used Mr. Possinger's legal services and advice, a few times with some delicate legal situations. His professionalism, attention to detail, knowledge, expertise, and timely communications were much appreciated. I also appreciate his compassion for helping others through a difficult time. I would highly recommend his legal services to anyone." — Gayle (Former Client)
Allyson Adamson
Paralegal
Allyson works at Possinger Law Groups' lead paralegal, and is primarily focused on civil litigation matters and firm development initiatives.
Experience: 
Six years of paralegal experience; prior administrative assistant experience
Education: 
BA in Economics, Western Washington University
Personal: 
I live in Sammamish with my husband, Randy.  I enjoy spending time with my friends and family, including my two grown children and my grandson.  My favorite hobbies and activities include exercise, travel, reading, cooking and gardening.
Maria Elijah
Legal Assistant
Maria joined the Possinger Law Group team in April 2017 as a legal assistant to the firm's managing member.
Experience:
Prior to working in the legal field, she worked in the architecture/engineering/construction ("a/e/c") industry as Office Manager responsible for day-to-day office operations, contract administration, payroll/accounting, marketing and project administation.  She has also worked overseas for a large multi-discipline a/e/c/ firm as an Executive Assistant to the expatriates.
Education:
B.S. Industrial Engineering, Adamson University, Philippines
Seminars:
Business Law Seminar, Seattle, Washington
Construction Lien Law, Bellevue, Washington
Exceptional Assistant conducted by Pryor Seminars, Bellevue, Washington
Personal:
She likes to watch baseball games and golf tournaments on TV whenever she can. She loves traveling to her native home, Philippines, to visit her family and friends.